I always wanted to venture into 3D but every time I seated in front of Maya I had no clue where to start. This week I started to really learn this program and I'm in my early steps of Modeling.
This week I learned the concept of blockout, in which I use primitive forms to mount an object. I am now beginning the process of modeling, with extrusion. Besides, I'm familiarizing myself with the tools.
Bellow you can see some screenshots of my work.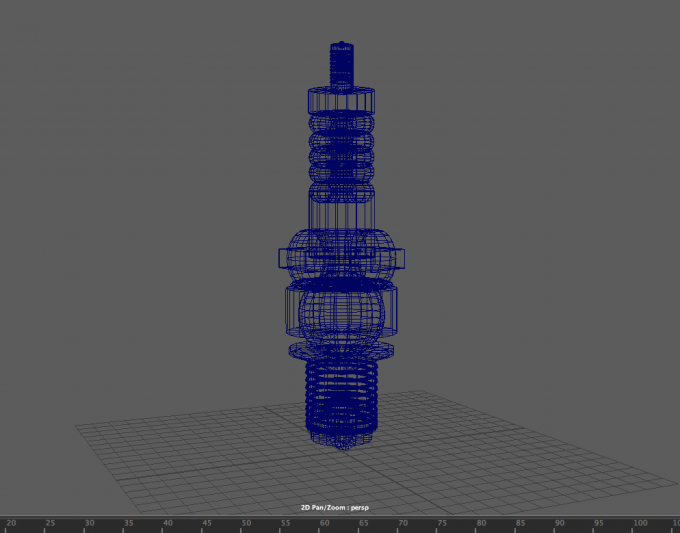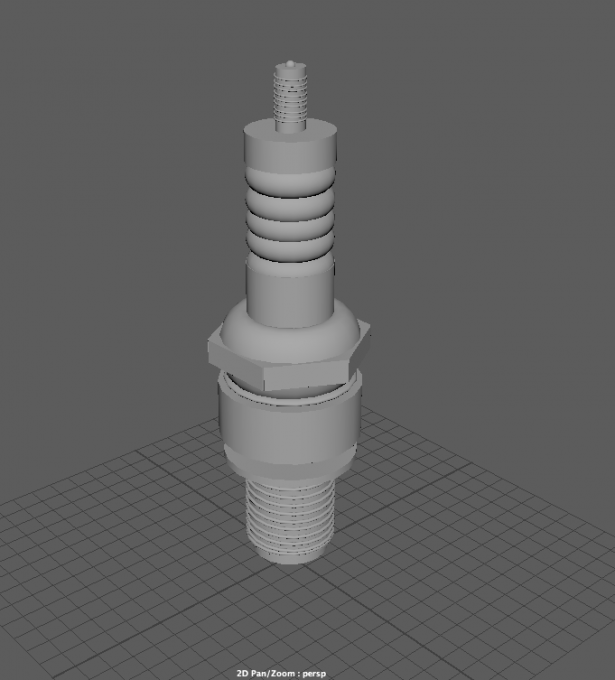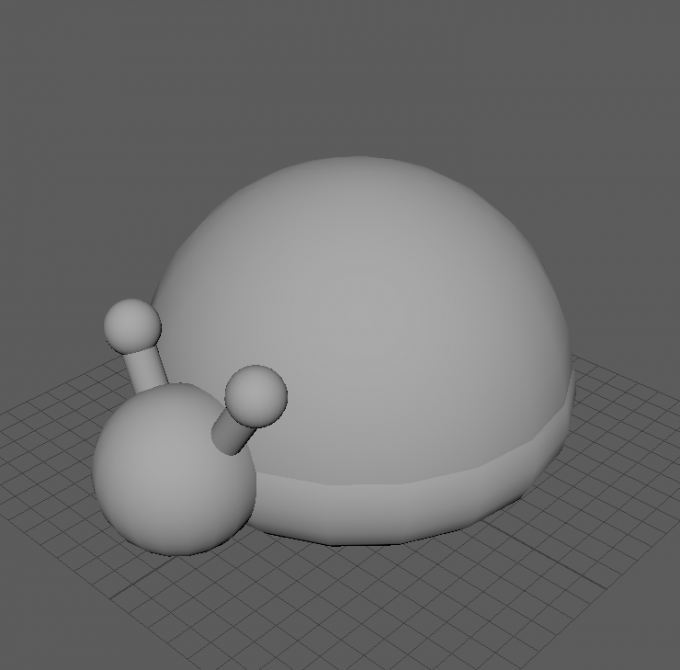 I know there is a long way ahead However I hope to get close to brilliant artists have worked with!